Despite the fact that June has largely been a soggy, miserable mess, there are still many things that have made this month great. Here are a few of my favourite things:
The Dress
Topshop £32
You can never have too many LBD's, and this latest offering from Topshop is at the top of my 'To buy' list. I really love the simple elegance to this dress, especially due to the cut-out detail at the back, that makes it able to easily be dressed up or down. I would pair this with red lips and some ankle boots for the evening or gladiator sandles and a denim jacket for a more casual look.
The Blog
Revenge and Secret Diary of a Call Girl fans will instantly recognise Ashley Madekwe as one of the UK's rising actresses. However in her spare time she also keeps her own fashion blog 'Ring My Bell' where she shows off her incredibly enviable wardrobe (and figure!). A great mixer of High Street, Designer and Vintage she definitely gives Brit style a great name. Check it out here:
http://ashley-ringmybell.blogspot.co.uk/
The Album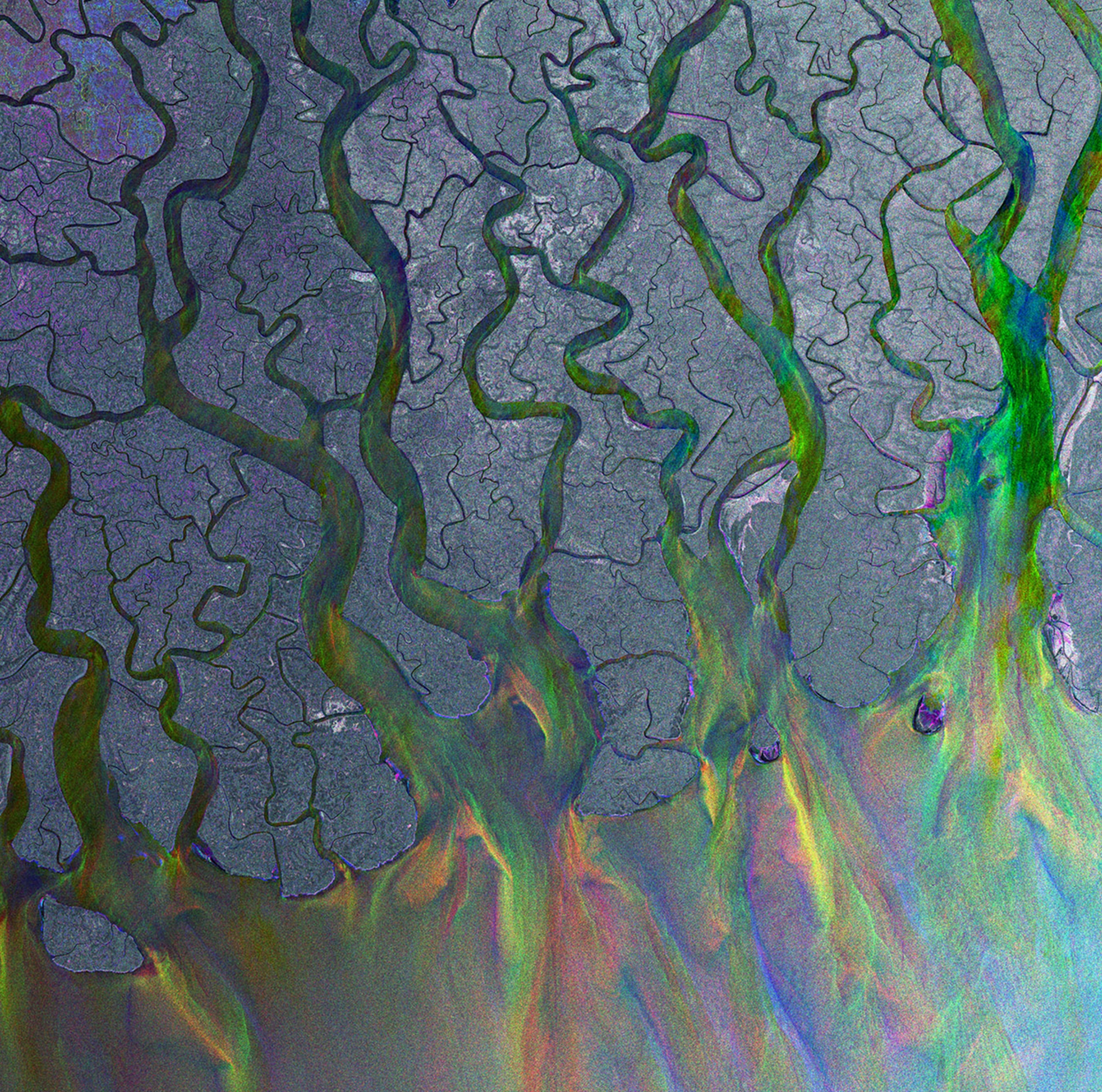 So I know I have already banged on about this album but seriously Alt-J's An Awesome Wave is just as it says it is: awesome. With their unique blend of folk, indie, math, electro and  lo-fi, this Cambridge band's debut album is stunning. An album best listened to in it's entirety due to interludes, each and every of the 13 tracks stand out in their own way. Right now I still cannot get enough of it.
The Bargain Buy
Although I've already spoken about my new necklace it has been my favourite purchase this month. For only £6 from New Look you can't go wrong really!
The Video
Last but not least, Lana Del Rey released her latest music video for new single National Anthem yesterday. Channelling Jackie O and JFK (with help from her co-star A$AP Rocky) the video goes perfectly with the song. Shot using an Instagram-type effect and with plenty of pouting it is every inch the Hipster Lana wants to be, however it is visually stunning and cements the fact that this lady (or the team behind her) sure know how to create artistic videos.